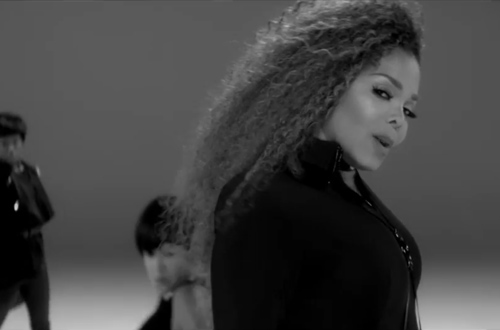 While Beyoncé has been busy getting us into Formation, Janet Jackson returns to her sassy, classic ways, with the anticipated dance-heavy visuals for "Dammn Baby."
The latest single off her 2015 album Unbreakable, the nearly 50-year-old superstar blows the dust off anyone else her age, poppin' and lockin' throughout various choreographed dance sequences. The black-and-white video is only the second off her critically acclaimed new album, but it was well worth the wait. Janet slays as only she can, wipping her hair back and forth and stuntin' hard while cooing out the catchy party inciting lyrics.
Last month, Jackson postponed her world tour revealing that she needed to rest up because she and her husband were planning to start a family. On Wednesday (May 4) a source exclusively told ET that she is pregnant with her first child. Janet has not confirmed or denied the news yet.
Enjoy her brand new video below!