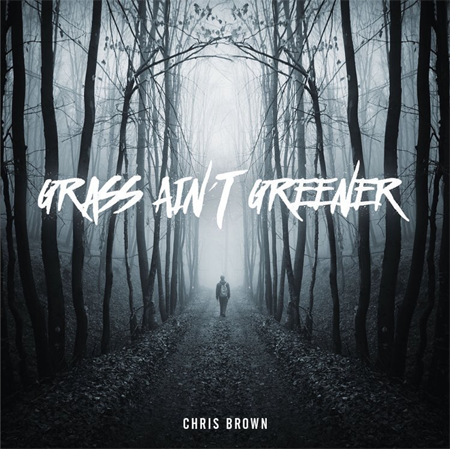 It ain't all sweet, but as promised, Chris Brown delivers his brand new single "Grass Ain't Greener" right on time.
On the track, which he teased earlier this year, Breezy sings out to his girl that things aren't always better on the other side.
"The grass ain't greener on the other side," he sings. "You ain't the girl you used to be / You say you're down, you're moving on."
The brand new single is the first release off his upcoming eighth album 'Heartbreak on a Full Moon.'
In addition to readying new music and his "Welcome to My Life" documentary, Chris will head to Europe later this month on his "One Hell of a Nite Tour."
Listen to "Grass Ain't Greener" below.