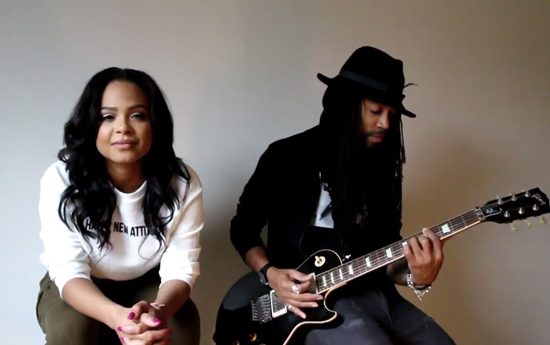 Christina Milian puts her relationship on front street, opening up with a stripped-down acoustic rendition of the song "Liar," off her late 2015 EP '4U'.
Calling out her boyfriend for cheating, the Grammy nominated singer's lyrics are highlighted by the sounds of acoustic guitar strings played by Adrian X.
For more acoustics, you can download Milian's newly launched app now available on iTunes and Google Play.
Check out her performance below.