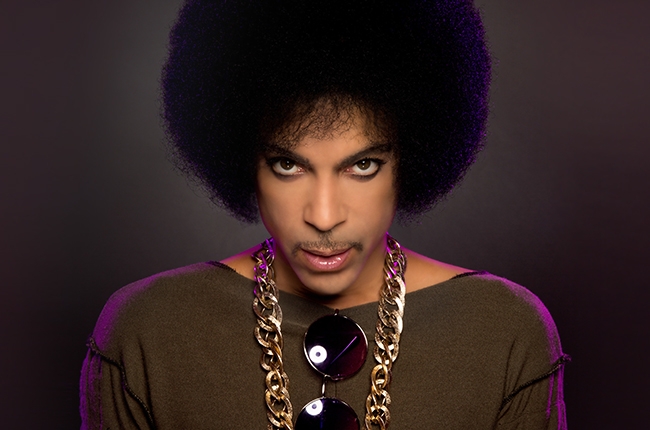 During a previously unpublished 2014 interview with Rolling Stone, Prince spoke about his desire to mentor Chris Brown, who he invited to his Paisley Park compound in Minneapolis.
Prince was shocked that some people viewed Brown's 2009 assault on Rihanna as "unforgivable." "Unforgivable?" he said. "Goodness. That's when we go check the master, Christ. … Have you ever instantly forgiven somebody?"
He believed forgiveness was part of the healing process. "It's the best feeling in the world, and it totally dismantles that person's whole stance," added Prince, who especially felt the need to reach out to Brown in the wake of Michael Jackson's death.
"[MJ] is just one of many who have gone through that door—Amy Winehouse and folks," he said. "We're all connected, right, we're all brothers and sisters, and the minute we lock that in, we wouldn't let anybody in our family fall. That's why I called Chris Brown. All of us need to be able to reach out and just fix stuff. There's nothing that's unforgivable."
Following Prince's death last month, Brown paid homage to the late icon on Instagram. "I AM THANKFUL FOR EVERYTHING THIS MAN HAS GIVEN US AND HE WILL LIVE FOREVER IN MY HEART!" said Breezy, who painted a mural of Prince at L.A.'s Grammy Museum last year.
Read the full story here.