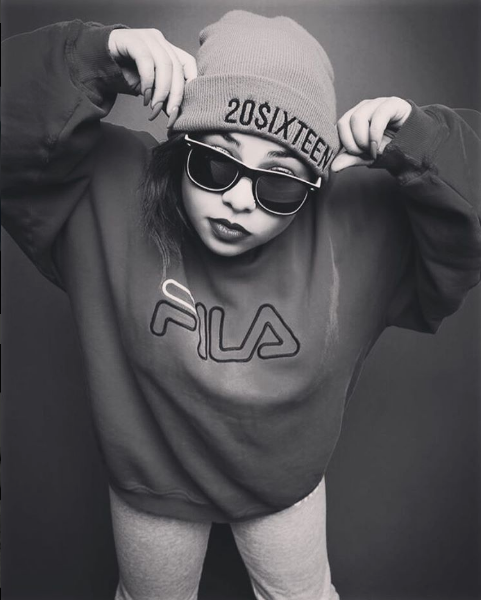 With writing credits ranging from Janet Jackson to Britney Spears and Iggy Azalea, indie R&B songstress Mickey Shiloh is not just the secret weapon of your favorite artists – she is well on her way to become a star in her own right. Following the viral success of her song "Drunk On The Mic," Mickey received major attention from radio stations, labels and industry execs alike.
Her new single "Made For Me" is a soothing R&B ballad about her struggle to manage her feelings for an ex lover. Her honest, serenade-like delivery and relatable storytelling are a testament to her abilities as both a songwriter and a performer.
In "Made For Me," Mickey teams up with Brooklyn producer GËKKØ, who has been making a name for himself crafting ethereal, complex R&B, as well as on-point, radio friendly pop tunes for Mickey and other up-and-coming artists. With more collaborations lined up with Shiloh, as well as upcoming tracks with Gladys Knight'd protegé Avehre, and a project with Columbia Records – GËKKØ is definitely a producer to look out for as well.
Take a listen to their new collaboration below.
For more info follow Mickey on Instagram (mickeyshiloh) and Soundcloud (mickeyshiloh). You can also find GËKKØ on Instagram (gekkotraxx) and Soundcloud (gekkomusic).