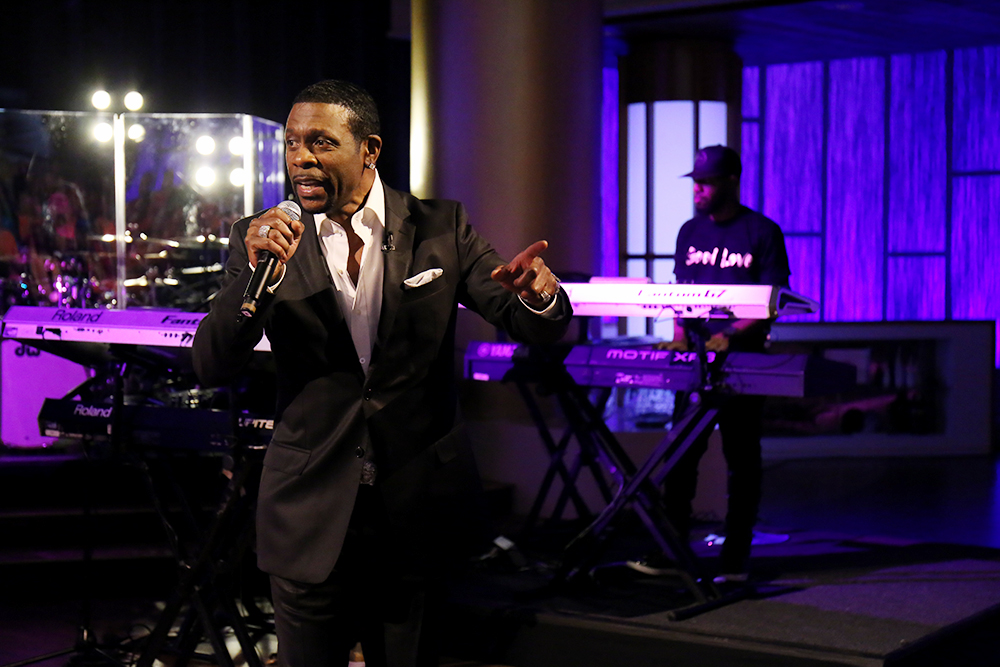 For the second day of the week, Steve Harvey is celebrating classic R&B with his 'Men of 90s R&B' segment on his daytime TV talk show.
Today's guest is New Jack Swing pioneer and "beggin'" king Keith Sweat, who stopped by the show to talk about his upcoming album and perform a medley of his classic hits, including "Twisted" and "Nobody."
During his interview, Sweat even spoke about his begging ways, and the first time he used his own music to get the lady he wanted.
Keith is prepping for the release of his 12th studio album, Dress To Impress, which is due out on July 22.
Check out his appearance below.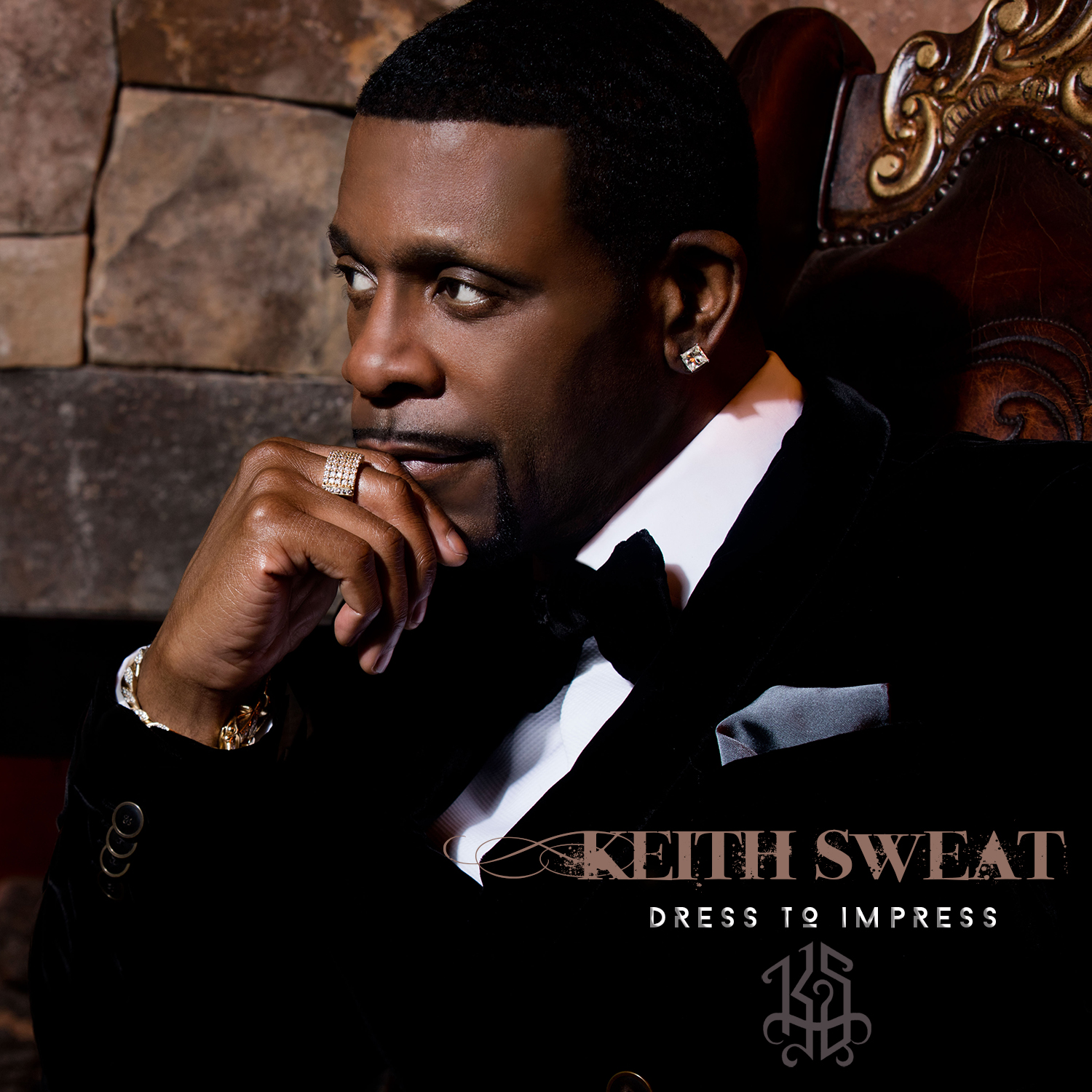 "'Dress To Impress' is about making a great first impression last forever. People always remember the first thing they see – the way you're dressed and how you carry yourself," says Keith Sweat. He adds, "This album is a collection of songs about how a man should treat his woman, how to woo and romance her, and make sure you put in the effort to treat that special person right, bringing more to the table than just what you see on the outside."