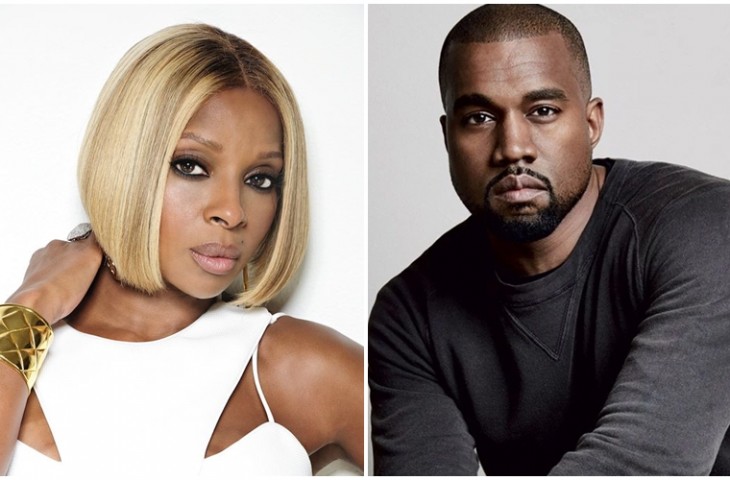 There's been word floating around that Mary J. Blige was working on her next album for release this year, but now it appears that is definitely happening, and it might hit our ears as early as this summer.
MJB's A&R Eddie Fourcell was doing a recent interview with the Arbiters of A&R podcast, and during the conversation he revealed that the project is done and is currently in the mixing phase.
On the project, Blige has worked with hitmakers like Hit-Boy, DJ Camper, and B.A.M. The follow-up to 2014's The London Sessions is also expected to feature her first collaboration with Kanye West!

"I think this is gonna be the first time that the world sees a Mary J. Blige and Kanye West [collaboration]," teased Fourcell.
It is expected to drop around August/September.
Aside from music, Blige continues to pursue an acting career. The R&B icon recently joined the cast of Dee Rees' indie drama Mudbound alongside Jason Mitchell, Jason Clarke, Garrett Hedlund, and Carey Mulligan.
EXCLUSIVE: Mary J Blige has worked with Hit-Boy and Kanye West on new album https://t.co/E6Xi4powCT pic.twitter.com/h0lXt0gwOH

— Arbiters of A&R (@ArbitersofAnR) June 1, 2016