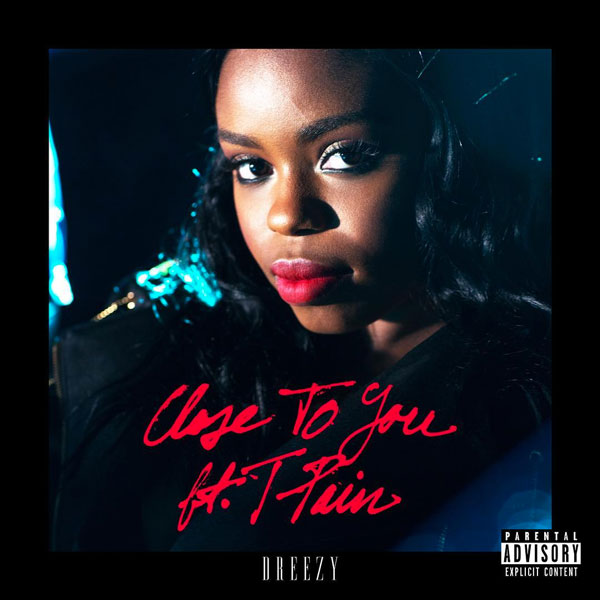 Rising singer/rapper Dreezy gets up close and personal with T-Pain on their sexy new duet, "Close to You," which premiered via Beats 1 on Monday.
"I just want to take away the pressure / I knew you were special when I met you / Hate the way you bottle your confessions / I'll wait for you, I gotta know, I gotta know," she sings.
Meanwhile, Teddy P. comes through with a verse about his thuggish ways. "I want to get close to you…Baby, I think we done talked enough / Hit some of this kush and take this cup / Baby, I ain't trying to make love / You know that I'm a thug, so what's up with you?" he sings.
This is another big name collab for Dreezy, who recently teamed up with Gucci Mane on "We Gon Ride" and Jeremih on "Body."
Listen to Dreezy and T-Pain get intimate below.