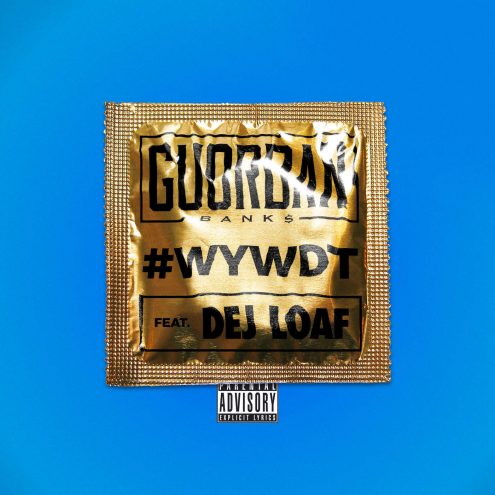 Buzzing singer/songwriter Guordan Banks has been on a steady climb since the release of his 2015 hit single "Keep You In Mind."  Now, the Philly native looks to keep the momentum going with his DeJ Loaf-assisted follow-up "#WYWDT (Where You Wanna Do This)."
Taking a turn to more of an urban contemporary vibe, Banks borrows a melody from Shaggy's classic "It Wasn't Me," for the freaky chorus as he proposes different locations for lovin' his lady.
"We can do it in the shower, bend you over on the counter / We can move it to the sofa, baby when you comin' over?," sings Banks before DeJ comes in with a scandalous second verse about their new love affair.
Take a listen below, what do you think?