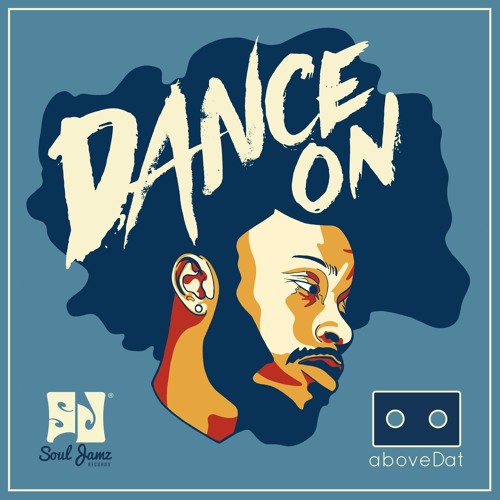 Soul crooner Jesse Boykins III steps into the electronic world with a groovy, new dance record with EDM producer aboveDat.
The New York native instructs listeners to feel the beat and let loose on "Dance On," which makes it easy with its addictive rhythm, lazer rays, and vintage house drum track.
"I remember looking for a way, tracing days with pain / Locked inside my brain / I remember feeling lost and strange, an outcast on my own, waiting for the change / Then the sun hit, walked out to the day, heard the music play, and knew it was ok," he sings.
Though it differs from Jesse's typical solo music, the feel-good, summery vibes are undeniable on this sexy groove.
Take a listen below.