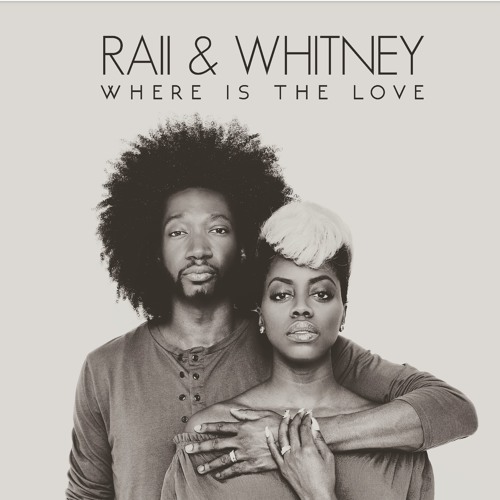 Married duo, and back-up singers for Alicia Keys, RAII & Whitney captivated viewers with an incredible performance on America's Got Talent on Tuesday night (June 28).
The singers, who greatly impressed all 4 judges including Simon Cowell, recently released an outstanding remake of "Where Is The Love," originally performed by Roberta Flack & Donnie Hathaway, as their new single.
Raii and Whitney, who also go by The Smiths, have been grinding for years, and it's amazing to see them get this mainstream attention.
Take a listen to their cover of "Where Is The Love" below.
For more info, check out www.raiiwk.com.