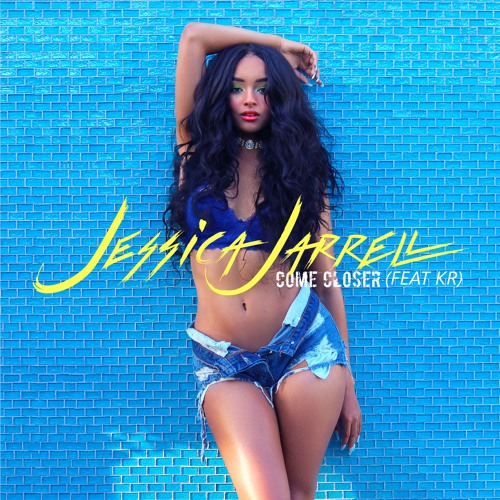 Rising young star Jessica Jarrell returns with her anticipated new single "Come Closer" featuring rapper KR, off her forthcoming EP.
Producers Dem Jointz provide a pulsating two-step dance beat, which Jarrell layers with a bit of a Dancehall whine. It sounds like she might be going after a mix of Drake's "Controlla" and "One Dance," but the singer makes it known that she's ready to get body-to-body on the dance floor.
"The more I wait, the more I go crazy for it / Oh you got me now, yea you got me down / You touch it so good I probably would paid for it, but not now," she sings.
Get under Jessica's spell below.