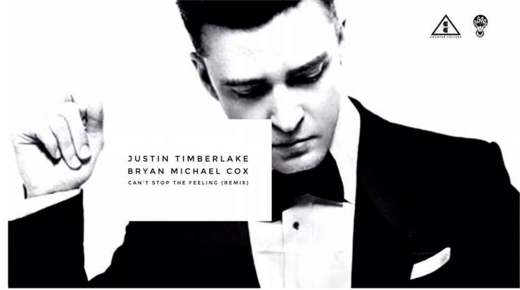 Ayo! B.Cox back on his remix ish…
JT got himself another big radio hit with the lead Trolls movie single, "CAN'T STOP THE FEELING," but now famed R&B producer Bryan-Michael Cox has surprised us with his own adaptation of the groovy song.
Without adding too many changes, he samples Hall & Oates' classic single "I Can't Go For That," which gives it a more subtle, loungy bounce, but keeps the flow nicely.
Dance, Dance, Dance
Check it out below.