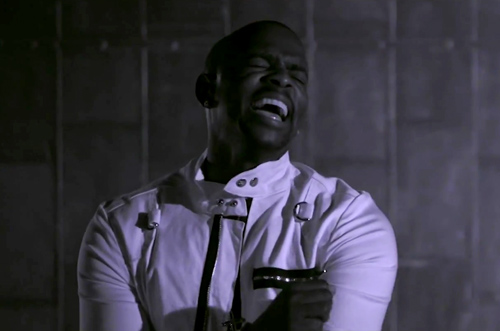 Veteran R&B singer Keith Robinson lets his heart do the talking in the new video for his latest single "Love Somebody," off his forthcoming album Episodic.
The soulful crooner puts his love for a young woman front and center as he sings for her to see his passion and desire to be everything she needs in a man. Hoping to pursue her dreams as a dancer, Robinson and his potential boo are only a wall apart as he belts out the love song over the tracks smooth acoustic strings and infectious snaps.
"Hey beautiful lady, you know you drivin' me crazy / And I want you so bad (I want you so bad) / Oh Miss Lady, I know you tired of these games / You need a real man / Well, give me a chance," he sings while requesting her to leave her current man for him.
Find out if Keith gets the girl in the video below.