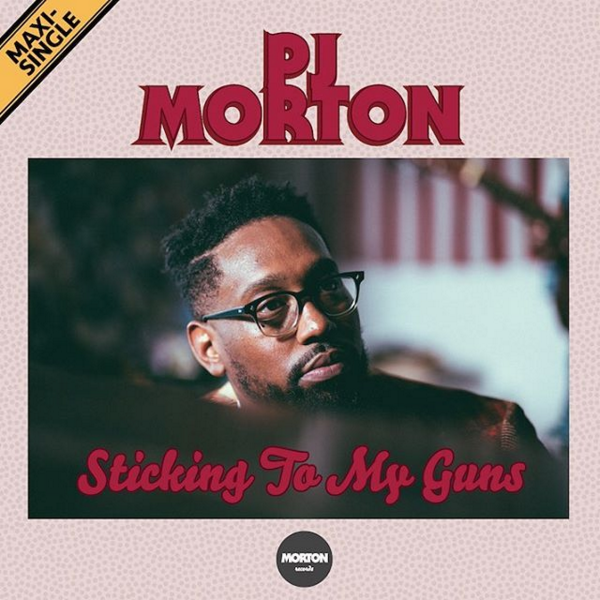 Singer/musician PJ Morton takes us down south with the country, gospel, blues inspired new single "Sticking To My Guns."
With some heavy guitar licks and brass horns, Morton pledges to follow his dreams down his own path and accomplish great things.
"So you could give me all you got / You could throw it all at me / Never ever gonna stop til I'm free," he sings.
The Maroon 5 band member will be heading out on a new tour of his own this summer, and appear on select dates with singer Emily King.
Take a listen to his new tune below.