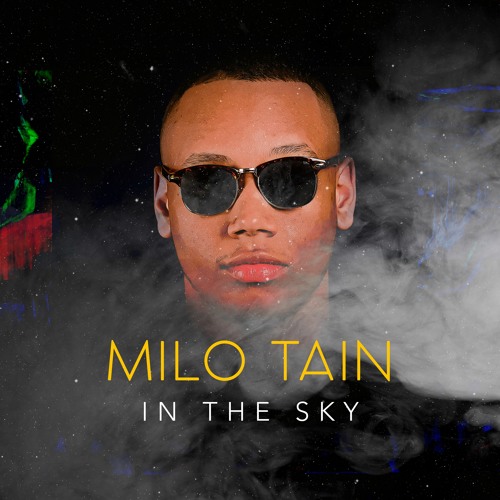 Multi-talented rising artist Milo Tain reaches into our souls with the vibed-out, chill jam "In The Sky," off his forthcoming debut EP.
According to the 21-year-old singer, songwriter and saxophonist, the song was written with the purpose of telling a story of life, love and death. It addresses the importance of living live to the fullest before it's too late. Milo's style sits comfortably within the realms of R&B/Soul and is reminiscent of the late Johnnie Wilder, Michael Jackson and Marvin Gaye.
"In The Sky" builds slowly with textures and reverbs, creating a sense of delicacy. While, Tain's saxophone solo laces the song with character.  According to the Liverpool, UK native, the lyrics were influenced by Amy Winehouse and her tragic story. "Despite her sudden change in lifestyle she was denied the love and support she so desperately needed. In the end Amy's achievements and pure love transcended her to a higher place," he says.
"When you look up into the sky, you'll realize, that you'll never be alone / Stop with all the second guessing, before you see what you'll be missing / Close your eyes and spread your wings, high into the sky," he sings.
Take a listen to the smooth single below.