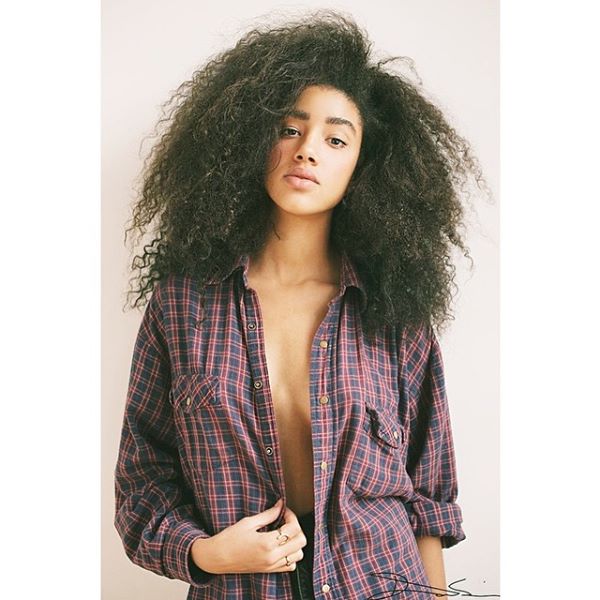 "I never needed sleep, 'til I laid next to you / Now all I do is dream, what's a girl to do?"
Say Hi, to Phé.
This emerging songstress makes her debut with the sultry, love-making ballad "Incredible," and we are fallin' just like the Vancouver native has. A singer/songwriter and background vocalist for many years, Phé's bio explains: After years of exploration and experimentation she has tapped into a unique musical style, a sultry blend of R&B and urban pop, accompanied by a tapestry of electronic sounds. Through her thoughtful and poetic lyrics, Phé reflects on the world as she experiences it.
Those experiences bring us this epic new vibe produced by MOMBRU, as she sings out to her lover about his powerful control over her body, mind, and soul.
"Your fingers trail upon my skin / Me pretendin' I be sleepin' / Cause if I look I'll fall again, you pull me in," she sings.
Yup, she got it on this one. Take a listen below.