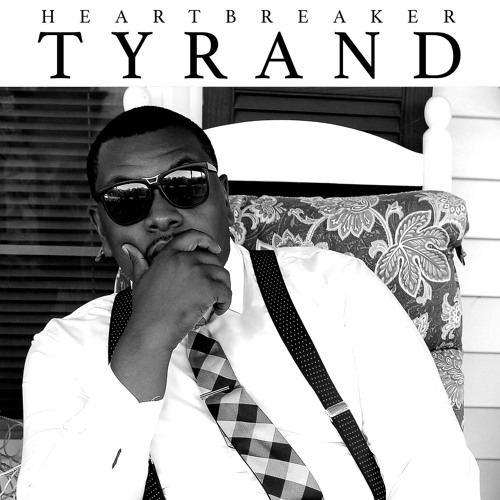 Ok, Tyrand we see you!
North Carolina based soul singer, Tyrand, returns with an uptempo, new single titled "Heartbreaker," but he's looking to allow you to celebrate the dangerous woman on the dance floor.
Over a foot stomping beat, reminiscent of Amerie's "1 Thing," mixed with some James Brown, the crooner kicks up the tempo, while singing about his love for a woman, who he just can't trust.
"I know you tell me, I'm number one to you / But it makes me wonder, who you made number two? / With a walk so smooth girl, you could wrap any man, around your finger, and play him just like a band," he sings.
The single is the first release off Tyrand's upcoming EP, My Time, which follows his 2013 debut album Love Lounge.
Take a listen below.