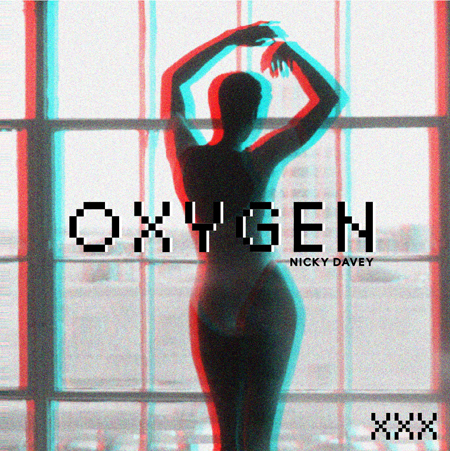 Buzzing duo Nicky Davey take ecstasy to new heights with the sensual visual for their brand new single "Oxygen."
Members Nick Green and Dave Rosser officially formed the project in 2011. They started out just making records together under various aliases until they carved a sound they could truly call their own.
Constantly striving to reinvent the modern pop song, they were given the opportunity to work closely with Odd Future affiliates, The Internet. Lead singer Nick Green's vocal production on The Internet's Ego Death helped earn it a Grammy nomination for Best Urban Contemporary Album. Back in February, Nicky Davey were the only duo not signed to a major label to be featured on the NOW 57 compilation.
"Oxygen" is an infectious and steamy slow jam layered with Nick's soulful vocals. Written with long time collaborator and friend Syd Tha Kyd (The Internet) the song is about the first stages of love, Nick says: "I wanted to be honest to myself and others about the way I felt. I feel like as songwriters we all write songs in some shape or form about our love interest/inspiration."
Directed by Dan Stowell and Rich Yodsukar, the black-and-white visuals emphasize the raw feel of the song and star Tosha Eason, the muse who inspired the writing process. "Oxygen" is the first single taken from Nicky Davey's upcoming album XXX, which is set to be released later this year.
Check it out below.