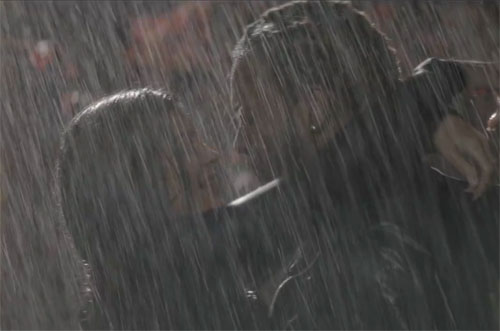 Innovating a brand new way to debut videos, PARTYNEXTDOOR has premiered the visual for his hit single "Come And See Me" exclusively on Snapchat today. The Adrian Martinez-directed video features his girlfriend Kylie Jenner, starring as the leading lady.
Confirming the recent rumors that PND and Kylie have been dating, the two share an intense makeout scene in the video. Jhené Aiko and Big Sean, also known as the duo TWENTY88, make an appearance in the video as well.
The OVO Sound artist has been readying his highly-anticipated new album P3, and it was recently announced that he is working on a joint album with Jeremih entitled, Late Night Party. No word as of yet on a release date for either project, but with surprise roll outs like the "Come And See Me" video, the fans are eager!
UPDATE: Check out the full video below.
–Words by Tia Long