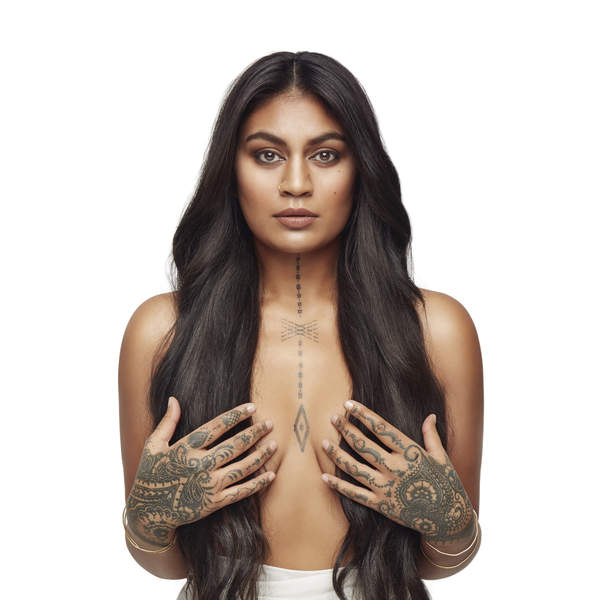 New Zealand based soul singer Aaradhna has returned with her long-awaited new album Brown Girl.
Recorded live in Brooklyn and Los Angeles under the guidance of Jeff Dynamite, of Brooklyn-based Truth & Soul Records (Aloe Blacc, Adele, Lady), Aaradhna's 4th studio album is a literal "who's who?" of the greatest retro soul instrumentalists and session players on the scene today, creating a dark, therapeutic pace that delves into intertwining topics of race relations, label politics, love, heart break, judgment and ignorance. Above all, the album is Aaradhna's boldest statement to date.
Covering a broad musical landscape including mixed genres of R&B, Soul, Country, and Blues, Aaradhna delivers a quiet intensity that grows with every story she tells through her music.
"'Brown Girl' is a collection of songs about love, heartbreak and dealing with life in general. To me it represents growth. Brown Girl represents how far I've come from a girl to a woman," explains Aaradhna. "My last album 'Treble & Reverb' had a little bit more sparkle. This new album is all me, like a slow burning incense stick, it burns slow but leaves behind a scent that's 100% authentic."
Stream the album below via Spotify, and pick it up on iTunes now.