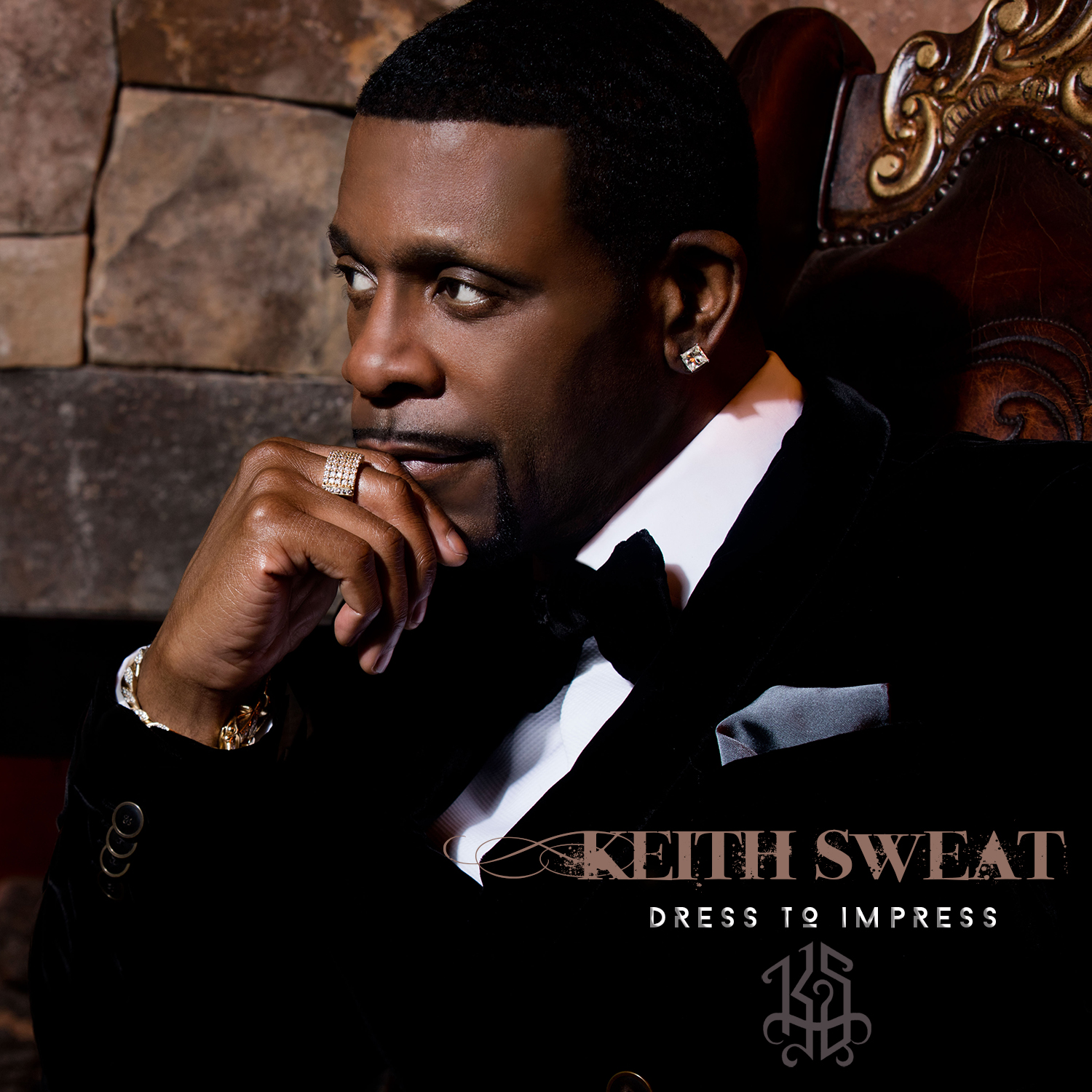 R&B veteran Keith Sweat continues to build on his outstanding career with the release of his anticipated 12th studio album, Dress To Impress.
Hitting stores and streaming platforms today (July 22), the legendary singer makes a bold return with his first album in 5 years. Led by the single "Good Love," the 16-track project is filled with sexy ballads, smooth grooves, flawless harmonies and heartwarming lyrics from the seasoned crooner.
Next year, Sweat will celebrate the 10-year anniversary of his nationally syndicated radio show, "The Sweat Hotel," and it appears his experience has continued to influence his own craft. The album touches on various eras of R&B, while remaining fresh and potentially his best material in well over a decade.
While Keith is in prime form, the LP also includes unexpected features from classic R&B groups Silk and Dru Hill, plus previously unreleased vocals from the late-great Gerald Levert.
Stream the album below via Spotify, and you can pick it up on iTunes now.