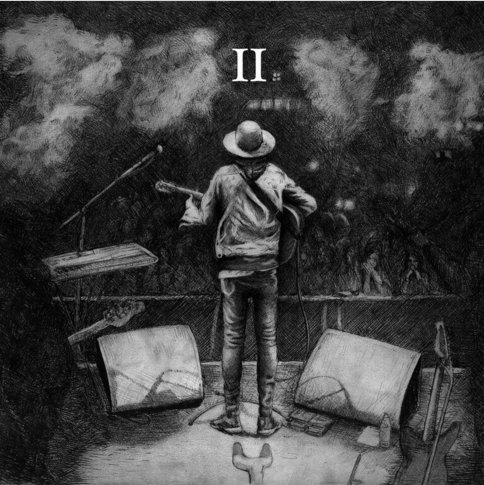 Rising UK bred soul impresario Samm Henshaw has released his anticipated sophomore EP, The Sound Experiment 2.
Led by the uplifting single "Our Love," the 5-track project is steeped in vintage, authentic soul. Building from his 2015 debut, the 'experiment' continues as the young crooner displays a vocal, and sonic depth well beyond his years.
A blend of singer-songwriter storytelling, with blues guitar, and soulful emotion in his melodies, Henshaw has quickly garnered the support of BBC 1Xtra, Spotify, Google Play and many others. Following a string of sold-out shows, the 22-year-old has embarked on an extensive European festival run this summer, in support of the new EP.
On the warm and feel-good, "Our Love," Samm reflects on his childhood growing up in South London, and the experience of his parents (who are originally from Nigeria). "I wrote 'Our Love,' about a story my Dad tells from when he first started dating my Mum: his family didn't approve, but he didn't care."
On the closing track "Easy," Samm lets himself live past his vulnerabilities. "I'm a broken man, yes I am / But I won't let it stand in my way" … "It's only for a little while longer, I'm trying to stay strong, but it's hard when you're shattered in two / Things could be easy, easy, if I hadn't gone at this alone / That would be easy, easy, easier for my soul."
Stream the EP below via Spotify, and pick it up on iTunes now.