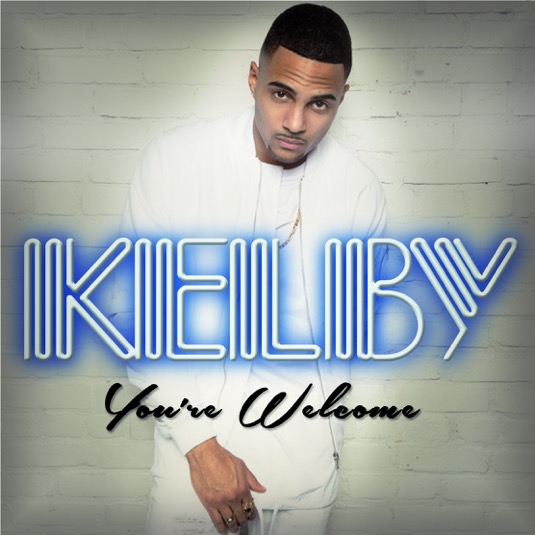 Emerging New York City based R&B artist Kelby has made his official introduction with the release of his debut EP, You're Welcome.
Led by the singles, "Play," and the title track, the singer/songwriter offers a noteworthy blend of contemporary R&B with his Latin roots, often switching between English and Spanish over the 8-track project. Across the EP, Kelby delivers a stellar combination of sultry bedroom jams and sexy urban pop.
Executive Produced by Creative Director Torey Nelson and featuring production by Grammy-nominated producers K-Quick and SamTrax, You're Welcome, is a fitting vibe for summer in NYC.
Take a listen below… What do you think?