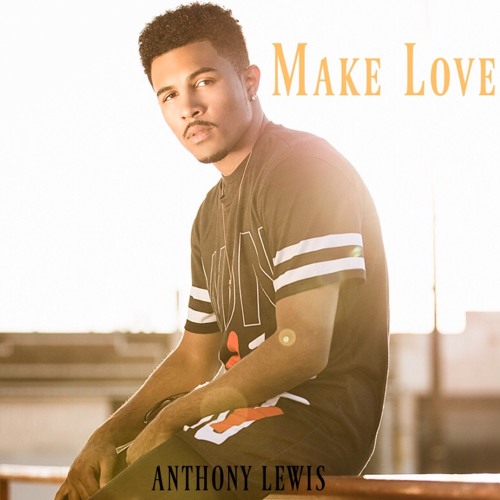 Following such singles as "Put A Ring On It" and "Out of My League," teen R&B artist Anthony Lewis returns with another love song entitled, "Make Love."
Continuing to show his growth as a man and an artist, the singer lays the falsetto down heavy over the slow burning track. Sharing a passionate tale of getting intimate with his girl, Anthony is quickly going from PG-13 to rated R.
"You don't know what you're in for / Girl you just don't know / She said come in a little closer, as she whispered in my ear / She just wanna make love," he sings over the Cardiak and Mando Fresh production.
Take a listen to Anthony Lewis' latest single below.