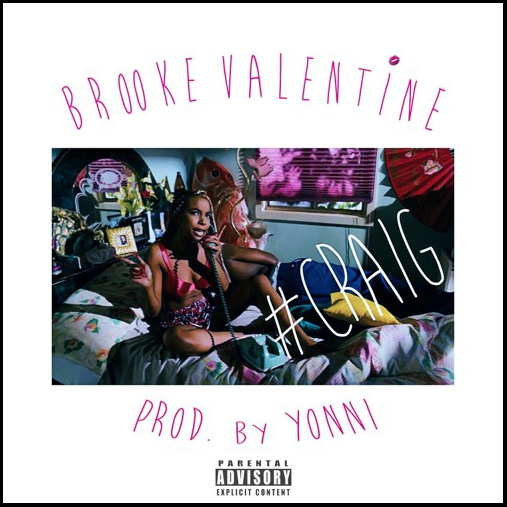 It's been a minute for sure since we've heard some new music from Brooke Valentine, but the talented Texas songstress has recently returned with a brand new joint titled, "Craig."
Teaming up with Yonni (Trey Songz, Mya) on the production, Brooke takes inspiration from the classic movie Friday, as she calls out her man for cheating with another chick out of town.
"I don't know about you, are you with you, you are you with her, you are you with me, you are you with us? / Ok that's enough, you don't give a f*ck about us," she sings.
Brooke and Yonni are currently working on her new album, which is coming soon.
Say 'Boy Bye' with Brooke below.