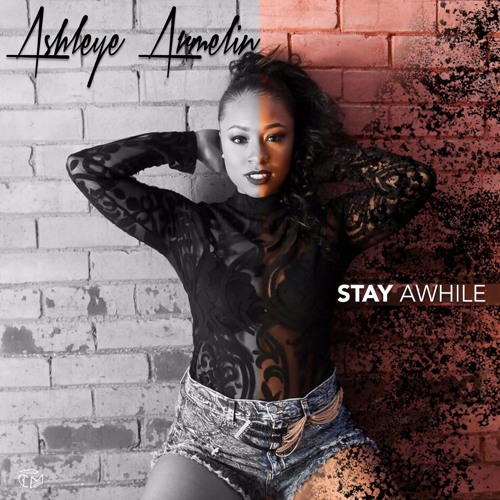 Emerging artist Ashleye Armelin is going two-for-two after displaying an aptitude for catchy lyrics on her recent single "Name On It."
Returning with the follow-up, "Stay Awhile," the singer/songwriter brings out the sexy on the laid back beat, produced by William Rhodes. While "Name On It" had elements of country and pop, her new release sticks straight to bedroom R&B. With a smoky, sultry vibe, and chopped and screwed style vocal on the hook, Ashleye assures her lover that she's not going anywhere, and no one else can do him like she can.
"I know I drive you crazy, but that's because you're my baby / And ain't no other lady, keeping you up and ready," she sings.
Listen to Ashleye seduce her man below.