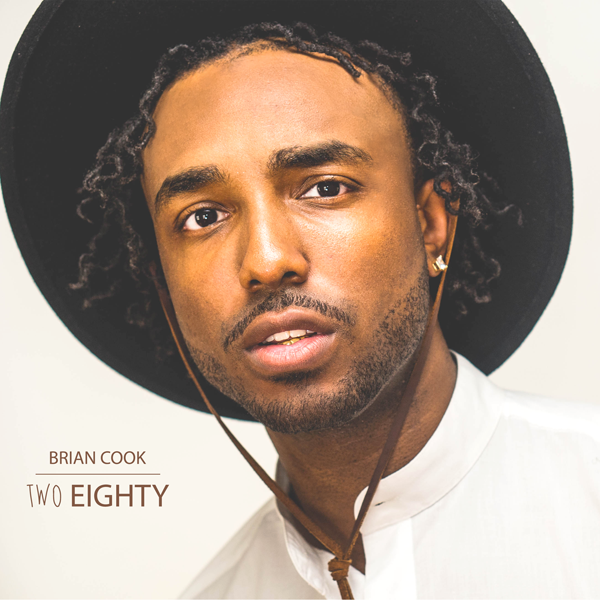 Following the '90s styled remix of his smooth single "Superhero," indie artist Brian Cook returns with another one, on "Two Eighty."
Over a silky piano led track, the singer/songwriter/producer addresses the financial struggles of a young man on the come up, but positively assures his lady that they are going to be on top soon.
"These student loans gonna be the death of me / And not to mention a brotha got to eat," he sings on the opening verse, before trading in his worries for goals. "If life's what you make it, then lets make it to the top," he later proposes.
Talking about the track, Cook explains, "It's about a guy whose mind is immersed in life's responsibilities and he seeks inspiration as things start to get a little tight for him. He then goes for a drive to clear his mind and comes upon a well-off part of town where he takes notice of a more exotic lifestyle than his own. Upon this, he gives his lady a call to confess to her that they will 'make it' – experiencing more, together."
Take a listen below.