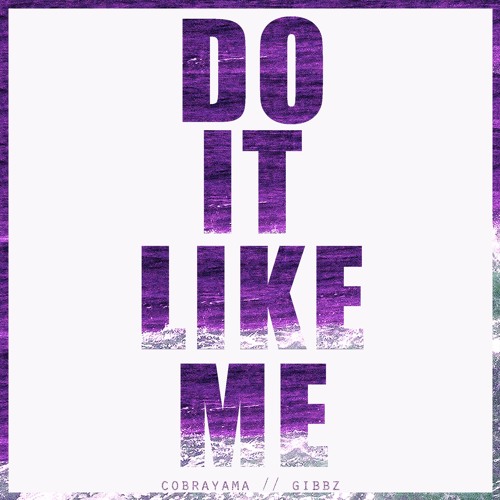 Brooklyn-based producer Cobrayama and singer-songwriter Gibbz have teamed up for an anticipated collaborative project titled Swim. We recently came across their latest release, via our friends at Next2shine, and you can't deny the infectious, future soul vibe of the cut, entitled "Do It Like Me."
An atmospheric synth opens the feeling of the track, which drops out until Gibbz haunting falsetto drops on the laid back beat, as he coos out his lady about his sexual discovery and prowess under the sheets.
"Back when I was young we never talked about it / All the kids on the bus seemed to laugh about it / Once I got home I was all about it / Me and my zone / I was focused on my sh*t, I never cared about relationships," sings Gibbz on the opening verse.
We don't really care about how he handles his bedroom business, but he certainly makes it sound good.
Check it out below.