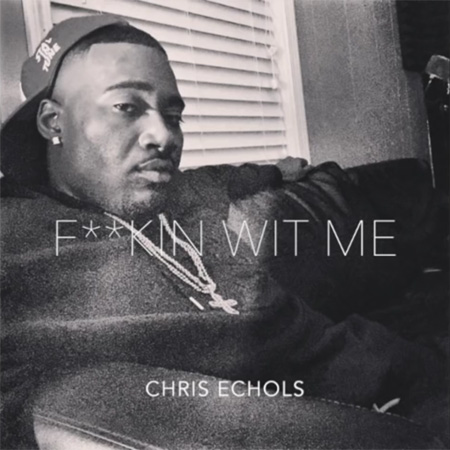 Singer/songwriter Chris Echols is coming for the ladies with his steamy cover of Tank's song "F*ckin Wit Me," off his latest album Sex, Love & Pain II.
As if the bedroom banger couldn't get any sexier, the Arkansas native takes it there, laying down his explicit provocative plans. "I'm the only one can kiss it like that, only one can lick it like that," he sings, continuing: "I'ma lick it 'til it's runnin like a river / Bust it like a stick, yea I ain't even touch the trigger / Comin all dirty, and I still ain't came wit cha / 3, 4, 5 goin 'til you get the picture."
This one gon' put you in the mood quick, so be prepared to take it there.
Take a listen below.