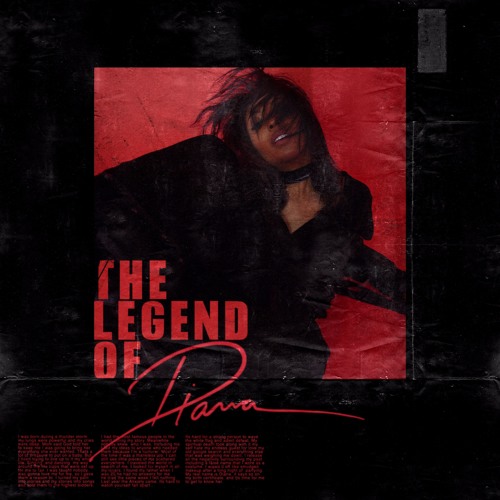 Diana Gordon officially reintroduces herself with the release of her brand new song, "The Legend Of." The singer/songwriter has ditched her former moniker, "Wynter," and here, she divulges a lot more about who she truly is. After writing songs for other artists for over ten years and ending an unfulfilling record deal, Gordon's journey is now coming full circle.
In April, she scored some major writing credits on Beyoncé's Lemonade, including "Sorry," "Daddy Lessons," and "Don't Hurt Yourself." But on "The Legend Of," Gordon focuses on her new creative beginning with a self-awareness. She sings in a soulful blend of alternative vocals, showing her diverse sound with a certain confidence.
Gordon explained the song to The FADER, "I've never been comfortable stating my value or saying 'I am exceptional.' Humility and fear have always been my biggest vice. 'The Legend Of' is a tiny cliff note of stories from my life. It blends music I enjoy, the unique tones that make up my voice and is a celebration of my achievements and lessons I've learned disguised as failures."
Check out Diana's world below.
via The FADER