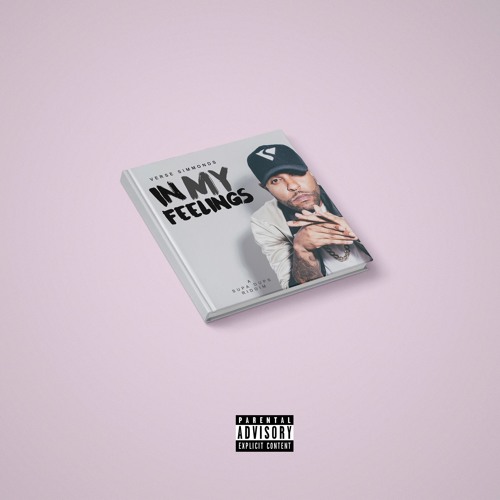 Verse Simmonds has returned once again with a brand new summer-ready record. On his latest release, the hit-making singer/songwriter teams up Black Chiney producer Supa Dups, for the island fusion record, "In My Feelings."
Over the bouncy, anthemic production Simmonds gets in touch with his emotional side, as he rides the beat, questioning if his lady is faithful.
"Baby hold on to me, this is more than just jealousy / I don't want to believe, that you could be just like me / You got your sneaky ways, but who am I to judge you? / When I won't even love you," he sings.
Verse obviously has a lot to work through, ha!
Take a listen below.