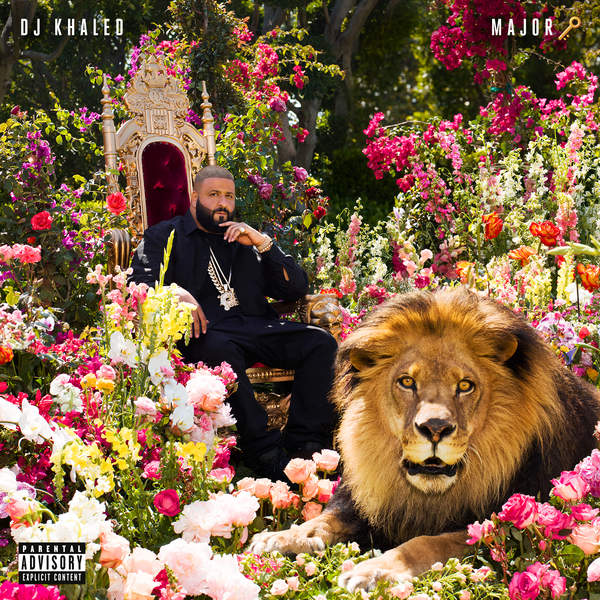 DJ Khaled is the king of the all-star posse cuts. With his brand new album Major Key in stores now, we get to hear the anticipated collabo "Do You Mind" featuring Nicki Minaj, Chris Brown, August Alsina, Jeremih, Future and Rick Ross.
Nicki kicks off the track with vivid details about her much-discussed relationship with Meek Mill, and she isn't shy about any of it. "Eat the cake and he suck on my toes, yes," she rhymes. "Hittin' them home runs, I be like 'Go Mets!' / I want a dude that still kiss me when he mad / Type to cop me diamonds, he can miss me with them bags."
Breezy handles the melodic hook. "Baby you should be up in my bed," he sings. Then August Alsina and Jeremih link up for a verse, while Future and Rick Ross deliver some rhymes in another. Finally, Nicki comes back around to sing for the track's finale.
Major Key is in stores now with additional features from Jay Z, Drake, Kendrick Lamar, Big Sean, Nas, Jeezy, Wiz Khalifa and more.
Listen to "Do You Mind" below.