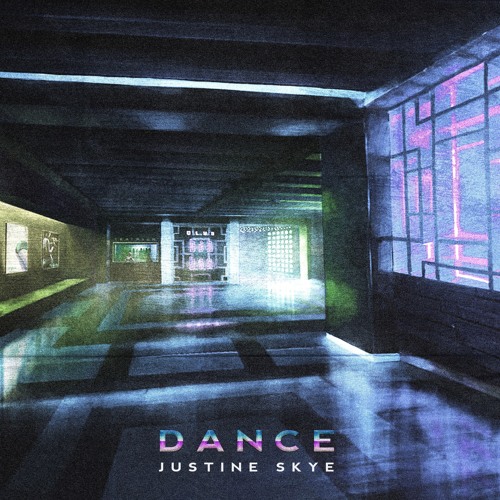 Justine Skye is making sure people know her name in the second half of 2016!
The singer's appearance on ScHoolboy Q's Blank Face LP alongside Miguel on the sizzling slow jam, "Overtime," has continued to make her one to watch for; and Justine is hoping to capitalize on her new momentum with her latest single, "DANCE."
Co-written by Skye herself and Tank, "Dance" rides along on a scaled-back beat driven by seductive synths and tinkling piano keys in the background. Though the song is bedroom ready in instrumentation, "Dance" actually tells the story of a girl who's feeling herself and feeling the moment in the club, who just doesn't want to be bothered while enjoying herself.
"You all up in my face, I'm tryna do my thing," the songbird croons. It sizzles and pops, all while giving new perspective on the girl who gets approached in the club.
Take a listen to Justine Skye's "DANCE" below.
–Words by Bradford Howard