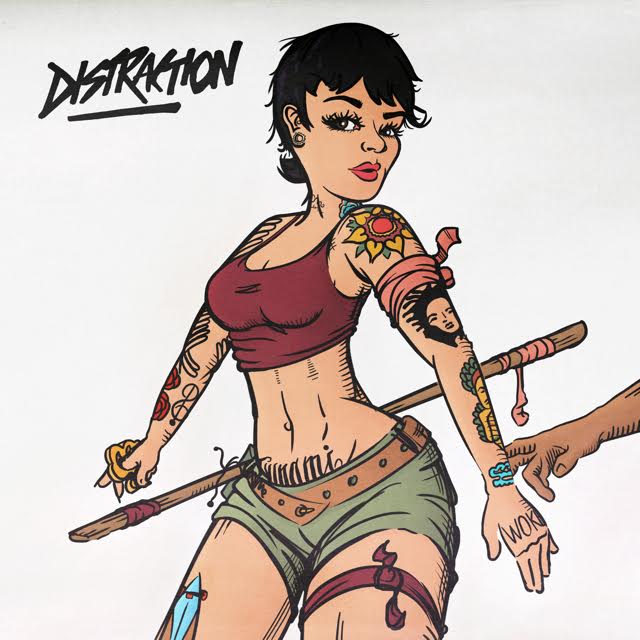 The Tsunami Mami, Kehlani, is bringing the heat with this one!
Fresh on the heels of her latest single, "CRZY", Baelani is giving fans the perfect summer vibe with "Distraction". Admitting that she's not looking for anything more than a fun distraction from her reality, the R&B princess delivers sultry vocals on the up-tempo track.
It's just the right song for anyone who can relate to wanting nothing more than a fling while they work on keeping themselves their first and only priority.
Over the slowed down bridge, she sings, "I need you to give me your time. I need you to not want to be mine." Then as the tempo ramps back up, Lani asks, "Are you down to be, a distraction baby? But don't distract me. Let me ask you baby… Do you? Do you? Do you wanna be a distraction baby?"
Would you mind being Kehlani's distraction?
Check out the track below.
–Words by Jamila Wright