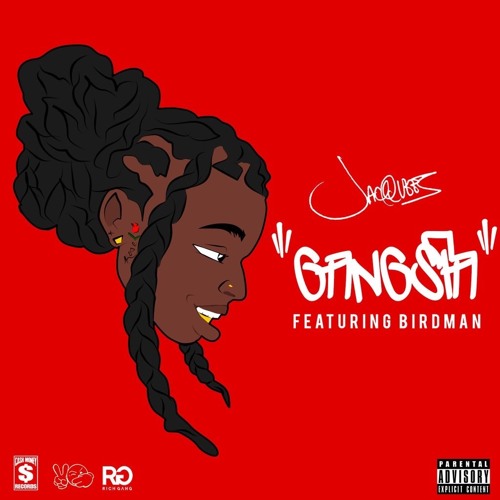 Fresh off his first headlining tour, young R&B star, Jacquees returns with his Cash Money boss, Birdman, on the new collabo "Gansta."
After releasing their joint mixtape, Lost At Sea, the duo reunite on the laid back, melodic single, which may or may not appear on Jacquees' anticipated debut album.
Quees sings out to a girl with a fatty that caught his attention, and drops that fresh money-talk about his new lifestyle. Birdman does what he always does best and stunts heavy on his verse, rapping about which luxury car to drive, and making it big out of New Orleans.
"Put you on some new sh*t, but I know you miss the old us / Since you got my back you know I'll be right there to hold ya," sings Jacquees.
Find out how to be his "Gangsta" girl below.