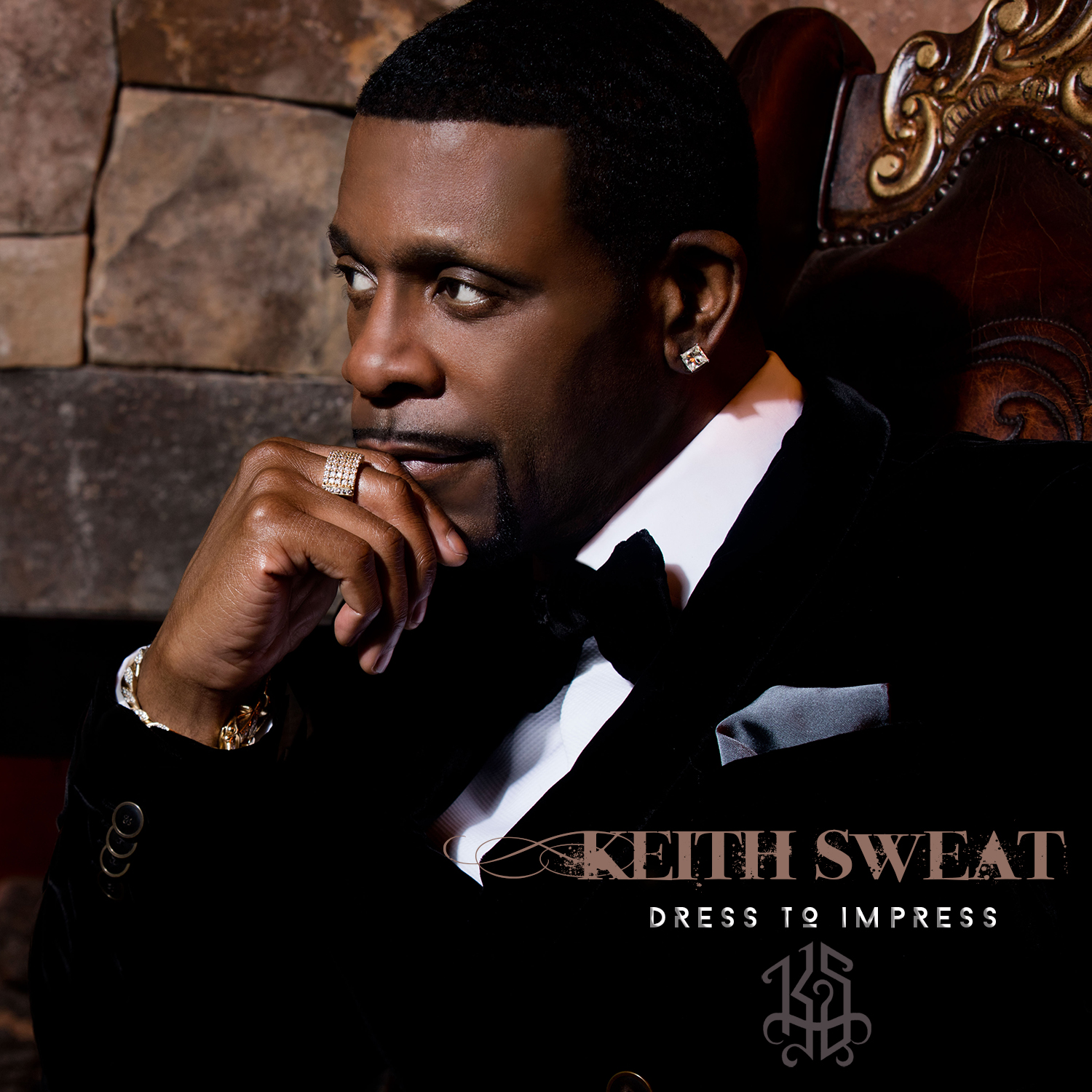 Don't call it a comeback – but Keith Sweat is returning to the music later this month.
The R&B legend is prepping for the release of his 12th (!) studio album, entitled Dress to Impress, and today he drops the second single from the upcoming project, "Just The 2 of Us."
While its title might imply a contemporary remake of the Bill Withers classic, Sweat's "Just The 2 of Us" is a more slowed down, romantic groove. Feature Takiya Mason plays a perfect compliment to Sweat's smooth vocals, as both singers sing of a love that endures over time. There's a timeless feel to the track overall, one that feels classic enough for grown folks, and yet whose emotional appeal will surely make even the younger crowd two-step along to.
Take a listen to Keith Sweat's "Just The 2 of Us" featuring Takiya Mason below. Sweat's Dress to Impress album is expected to be released on July 22.
–Words by Bradford Howard