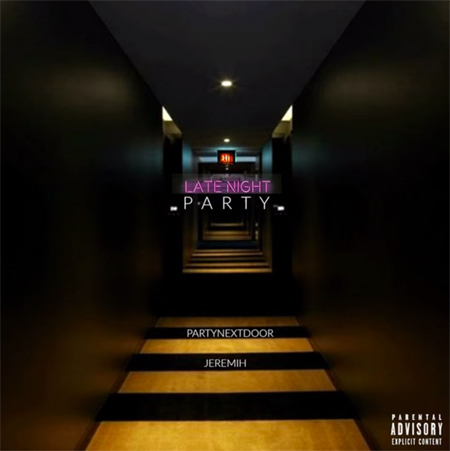 The announcement of PARTYNEXTDOOR and Jeremih's joint project has already created high anticipation among many fans, but they won't have to wait too long to hear the music.
On Saturday (July 2), the multi-talented artists previewed a new Lil Wayne-assisted single on OVOSOUND Radio. Dubbed "Like Dat," the track features the trio over production by Murda Beatz, who also recently cooked up the Gucci Mane and Drake collaboration "Back on Road."
Some speculate "Like Dat" could be the lead single off their collaborative album, Late Night Party, which was announced last month.
"A new album is coming out with me and PARTYNEXTDOOR called Late Night Party," Jeremih told Real 92.3 last month. "Y'all fina get that real soon and right after that, you're gonna get the trilogy to Late Night called Later That Night. I can't wait 'till y'all hear that."
PND also has his own solo album coming soon, titled P3. He recently unveiled his "Come and See Me" music video co-starring Kylie Jenner.
UPDATE: Hear the official version now below.