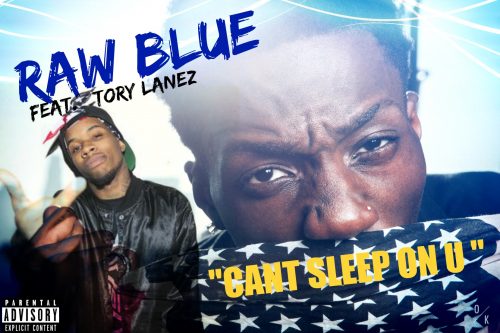 Summer 2016 has been filled with heat and the latest release from up and coming rapper Raw Blue, which features vocals from Tory Lanez, adds to it.
Titled "Can't Sleep On U" the Majestic Drama-produced track hit our radar and we knew it was perfect for any summer mix you have in store. Though Blue – who you might recognize from taking over the BET Experience stage this year and making the crowd go wild with his crazy dance moves – is someone that you may not recognize in the R&B world yet, his plans to collaborate with more R&B crooners will get you on his team.
With mentorship from the incomparable Troy Taylor, there's no telling what type of sound you'll get from the New York bred artist and whose tracks we'll hear him on soon.
Until then, "keep it a hunnid" and take a listen to the new track below: