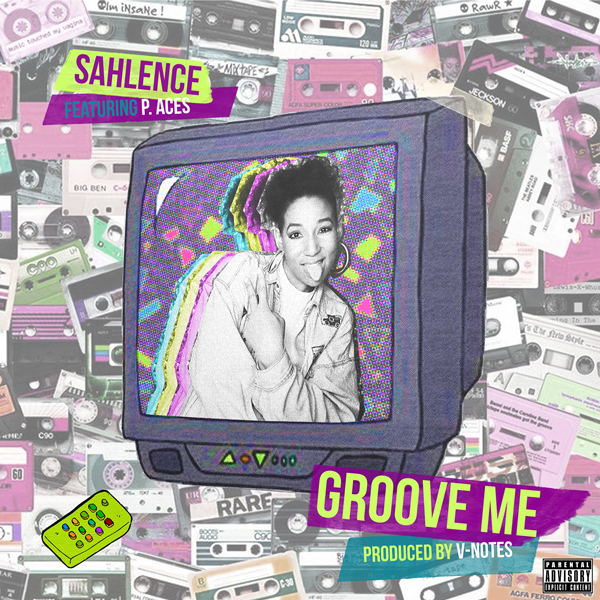 The '90s influence on R&B feels like it will never go out of style. We certainly aren't complaining either, especially when young artists can borrow from the era, pay homage, and still build on it for today.  That is what we are getting from NYC based singer/songwriter SahLence, who has returned with the feel-good, summery new single "Groove Me."
Chilling out with her girls on the block during a warm summer day, the songstress gets caught off guard by a potential new lover, who she begins to seduce on the bouncy track.
"If you play your cards right, then maybe by the end of the night, we can kick it till the sunrise / But it depends on how you groove me," she sings.
"Groove Me" is the lead single off SahLence's forthcoming sophomore EP '12 Days of Summer,' which is coming soon.
Based on the cover art, we hope she's pressing this up on cassette single!
Take a listen below!