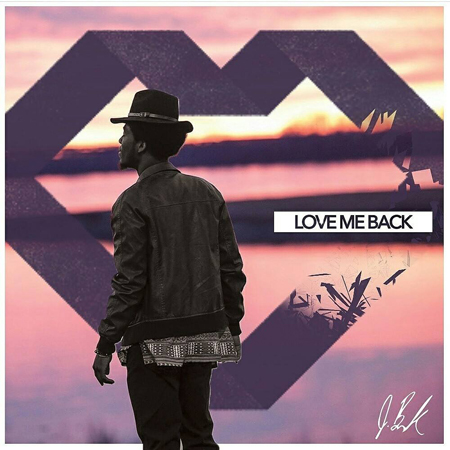 Indie R&B crooner J. Buck has a smooth, positive message on the way, with his forthcoming sophomore album Love Matters.
The Memphis native's new album is dedicated to spreading love through the exploration of agape, phileo and eros: the way we love God, the way we love each other, and the way we love through romance. His movement also encourages the love of self, your neighbor and your neighborhood-particularly within the African American community, which is crucial now more than ever.
The project's lead single, "Love Me Back," is a perfect example of how to make a feel-good, timeless love song, with just the right blend of soul, and sexy, for being intimate with your special someone.
Love Matters is set to hit digital outlets on July 26, while "Love Me Back" is available on iTunes and streaming services now.
Take a listen below.