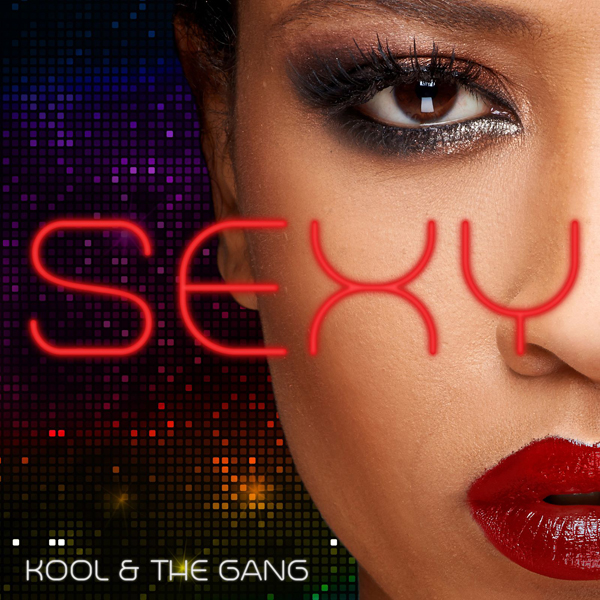 Legendary R&B/Funk band Kool & The Gang have made a surprise comeback with a feel-good new single for the summer, titled "Sexy (Where'd You Get Yours)."
The groovy track brings a dance floor bounce filled with bright horns, and it's a perfect addition to the legends classic catalog of party-rockin hits. Talented seems to never disappear as the group aims to get you up and dancing again!
Formed in 1964 by brothers Robert and Ronald Bell, the group still includes George Brown and Dennis Thomas, as well as Curtis Williams and Michael Ray, among others.
Stream "Sexy" below, and you can pick it up on iTunes now.