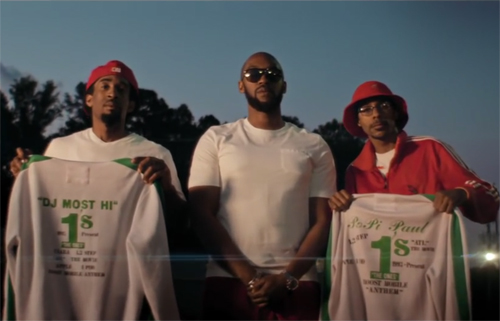 Man! So we posted this record back in June, and are a few days late to the video, but it's such a dope surprise. Whether you heard the track already or not, whether you already love Gallant or not, you need to check out this visual.
SG Lewis is an English electronic music producer signed to Republic Records, and he teamed up with burgeoning singer/songwriter Gallant, on the excellent, rhythmic, future-soul single, "Holding Back."
Adding a unique perspective to the songs potential, the newly released video pays homage to the legendary Atlanta skate park, 'Cascade,' and unifying impact of the local skate culture.
"Holding Back" is the latest track to be lifted from SG's forthcoming 'Yours' EP.
Check out the video below.