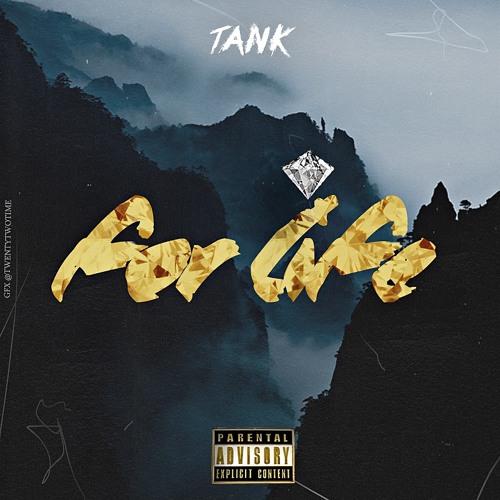 #TankTuesdays
Following his infectious, provocative song "No Drugs," which he debuted last week, Tank keeps his promise of new music for the next coming weeks.
Releasing the second track in his new music series, the R&B general keeps it under the sheets with the dedicated love song "For Life."
Singing out to his one-and-only lady, Tank courts her with masculine confidence in his abilities, and admiration of her magic.
"I'm the type of n**ga that'll love you for life / I'm the type of nigga that'll make you feel right," he croons.
Take a listen below.