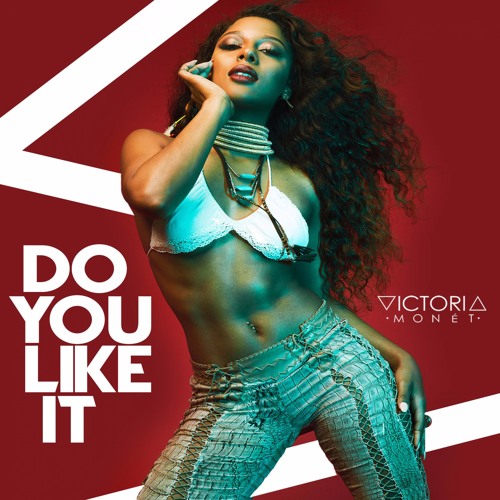 Whine up ting!
Following the release of her empowering, socially-conscious single "Better Days," hit-making singer/songwriter Victoria Monét is back with a new jam for the summer pool parties.
Teaming up with producers Tommy Brown and The Social House for the up-beat, island infused "Do You Like It," Victoria jumps on the riddim craze as she lets her hips do the talkin' while enticing a new lover to get at her.
"I just want to show you that I'm the nicest / Tell me if you like it," she coos on the melodic chorus.
In the coming months, Victoria will be touring the U.S. as the opening act for Fifth Harmony, who she's previously written for, as well as JoJo.
Check out "Do You Like It" below.