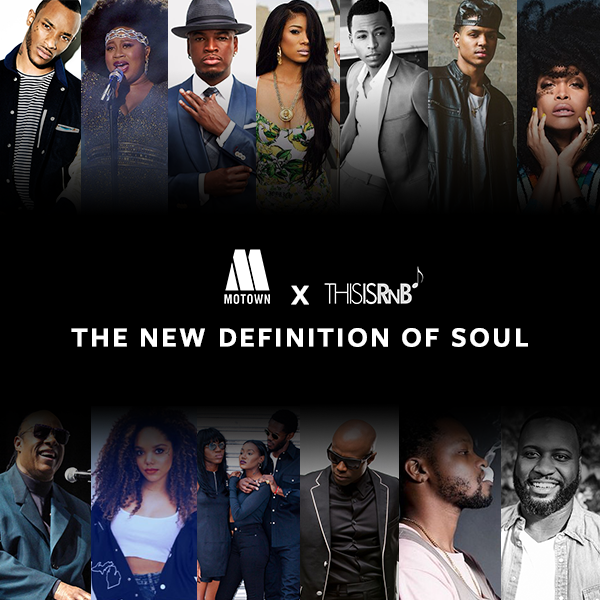 "Good morn or evening friends / Here's your friendly announcer / I have serious news to pass on to everybody / What I'm about to say, could mean the world's disaster / Could change your joy and laughter to tears and pain / It's that, love's in need of love today / Don't delay, send yours in right away / Hate's goin' round, breaking many hearts / Stop it please, before it's gone too far."
The opening lyrics from Stevie Wonder's "Love's In Need of Love Today," off his classic album, Songs In The Key of Life, are just as poignant today as they were in 1976. The iconic singer/songwriter/musician has given us enough timeless music to last his life, and many more to come. That album is only one classic from the vast catalog created by Motown Records, since it's inception in 1959 (originally as Tamla Records). The famed and legendary label, launched by Berry Gordy, has more than left its mark on music forever. Whether you grew up listening to the many hits and legendary artists who came out of Motown, or to any of the younger generations who have been inspired by those artists, the label has been in all of our lives.
Still thriving today as a hub for great R&B and Soul music, the label continues to discover, nurture, and bring to the world outstanding musical talent. With the intention to continue its legacy in today's era, the label has been building a new roster of artists that they feel embody the authenticity, creativity, and raw artistry that helped create and sustain the Motown name. A roster that already includes such names as Erykah Badu, Ne-Yo, and Kem, to breakout singer/songwriter BJ The Chicago Kid, and exciting newcomers like Jadagrace, Sebastian Kole, JMSDVS, Malachiae, Mila J, Kevin Ross and more!
We recently teamed up with Motown on this idea, and we are honored to continue working with the iconic label to help spread the word about their newest roster of artists. For your listening pleasure, we have curated a brand new playlist, of some of the latest singles and standout releases, by the new Motown – The New Definition of Soul.
Stream the playlist below via Spotify or YouTube.