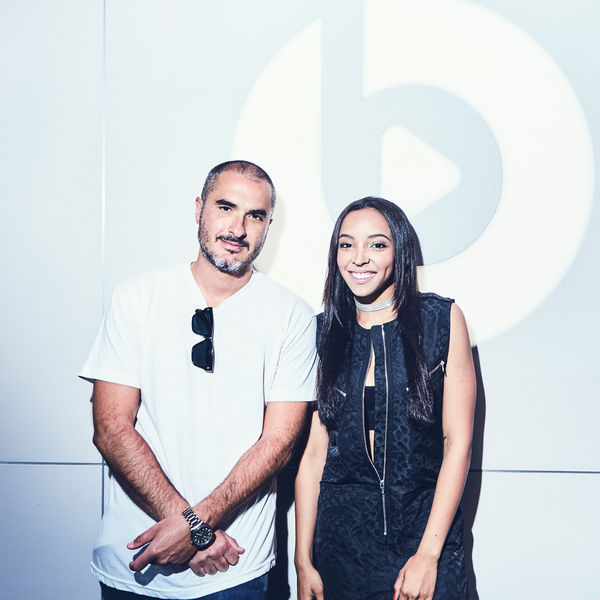 After dropping her new single "Superlove" last week, Tinashe is opening up about the long-awaited release of her sophomore album Joyride.
In an interview with Zane Lowe on Beats 1, the R&B songstress revealed that fans will finally get to hear the follow-up to 2014's Aquarius this fall.
"I really do feel really good about this new music," said Tinashe. "I think people are really gonna love it. I really put my heart and soul into it. So, it just feels right. It feels good."
Listen to Tinashe open up about the delay and see highlights from the conversation below.
On "Superlove": "I've had a majority of the album done for a while, but ['Superlove'] was actually one of the newer records that I did. It came about within the last few months. I was inspired by wanting to create something with super great vibes."
On Joyride delay: "It probably did inspire me to push even harder to create better music because there was pressure from everywhere…For me, I am grateful for the process looking back…I definitely did create some really amazing songs in those last few months."
On Joyride's release: "The album is coming early fall. As far as features go, I don't really have information at this point. I'm still debating whether to go with the whole feature thing or to just be myself on that."
On non-album collaborations: "I have a collaboration with KDA coming up that I think is amazing. I have a song with Davido. I have a lot of very different collaborations."
On her future: "The sky's the limit as far as what I want to do. I definitely see that in my future as something that I want, something I've been working towards. Being in this industry for a while and being able to grow in it has allowed me to see things in a different perspective. I think I'm ready for all the things I'm about to do and where I see this album going."
Hear her new collaboration with EDM producer KDA below.