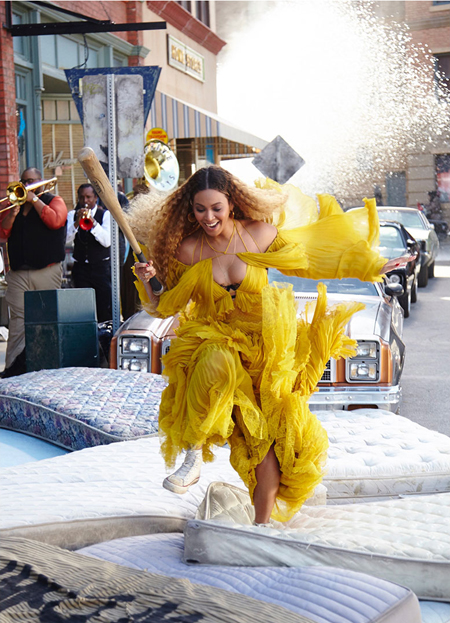 Hold Up!
Beyoncé keeps the BeyHive covered in the freshest trendy gear, and their pockets are going to be getting lighter with the new capsule collection in her apparel line surrounding the Lemonade album.
Saturday, August 20 marked National Lemonade Day, and in honor of the day, Beyoncé updated her album-branded apparel collection online. The updated shop features a 'Hold Up' spin on red dress dancing emoji, phone cases, sweatshirts and other LEMONADE branded items.
Check them out below.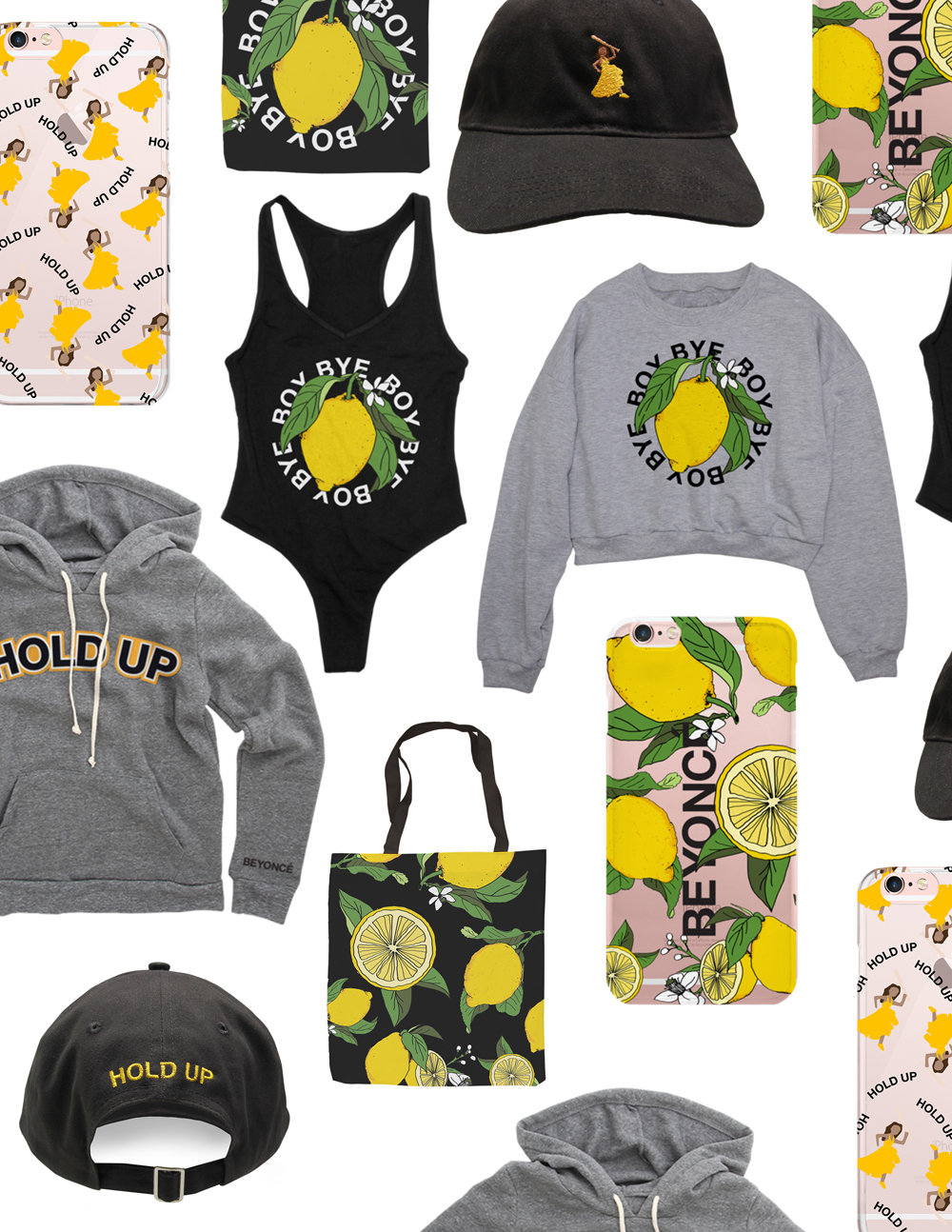 All the items and more are available for pre-order now on http://shop.beyonce.com.