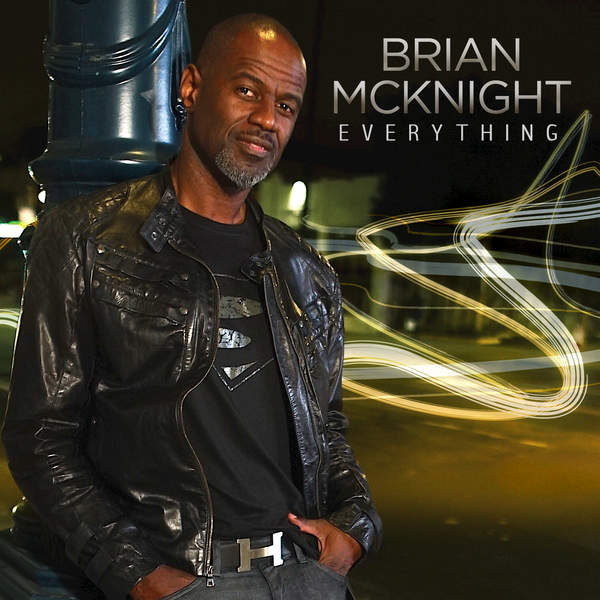 With wedding season fully underway, Brian McKnight has returned with a brand new song just right for those momentous occasions.  Following the release of his 12th studio album Better, the R&B veteran has unveiled a new single and accompanying video, "Everything."
In line with the singer/songwriter's classic music, the record is a heartfelt piano-laden ballad focused on deep emotion filled love and devotion.
"Beautiful words almost describe the beautiful heart you have beating inside / In my arms you always stay 'cause you're the song that I sing, you're the music I play / Baby, all I need is you to love," he sings.
The accompanying visual features touching footage of various couples tying the knot and celebrating their new bond with friends and family.
Check out the single and video below, and pick up the song on iTunes now.