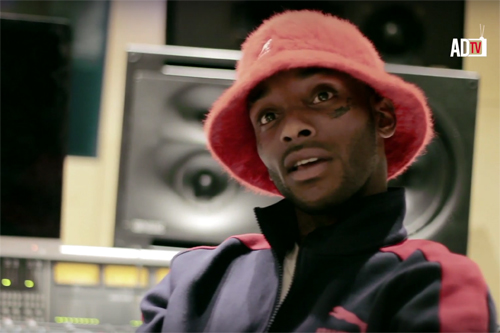 Buzzing London based R&B artist Angel recently sat down for an interview with Amaru Don TV, and during their chat he discussed his focus on creating music that is reminiscent of his first love, '90s R&B.
Signed in the US by Motown records, alongside Island Records, Angel continues to reinforce his position as one of the UK's hottest R&B talents. With Pop and Oak, Swizz Beatz, Neff U, and Prince Charlez (who recently collaborated with Rihanna on 'Anti') on the list as just some of the credible names Angel has recently worked with, along with his endless shifts in the studio between the UK and the US. It's looking like its Angel time to shine.
Watch the interview below.